An eco-friendly, modern way to celebrate an event, loved one, or family with a tree and plaque in our park near Saskatoon, SK.
Treeternity allows you to celebrate or remember an important person or aspect of your life in an environmentally positive way. A walk through Treeternity Memorial Forest in the future will be a journey of all walks of life, every memory is equally welcome. Each tree has its own story so there are countless reasons why planting a tree may be something you want to do. You can also offer it as a unique gift for someone you love, they are a perfect example of something that gives more than once.
Each Treeternity Memorial gives back 144 square feet to our planet. We have an agreement with the Saskatchewan Wildlife Federation to donate the land as wildlife conservation in the future so you can be sure the land will never be sold.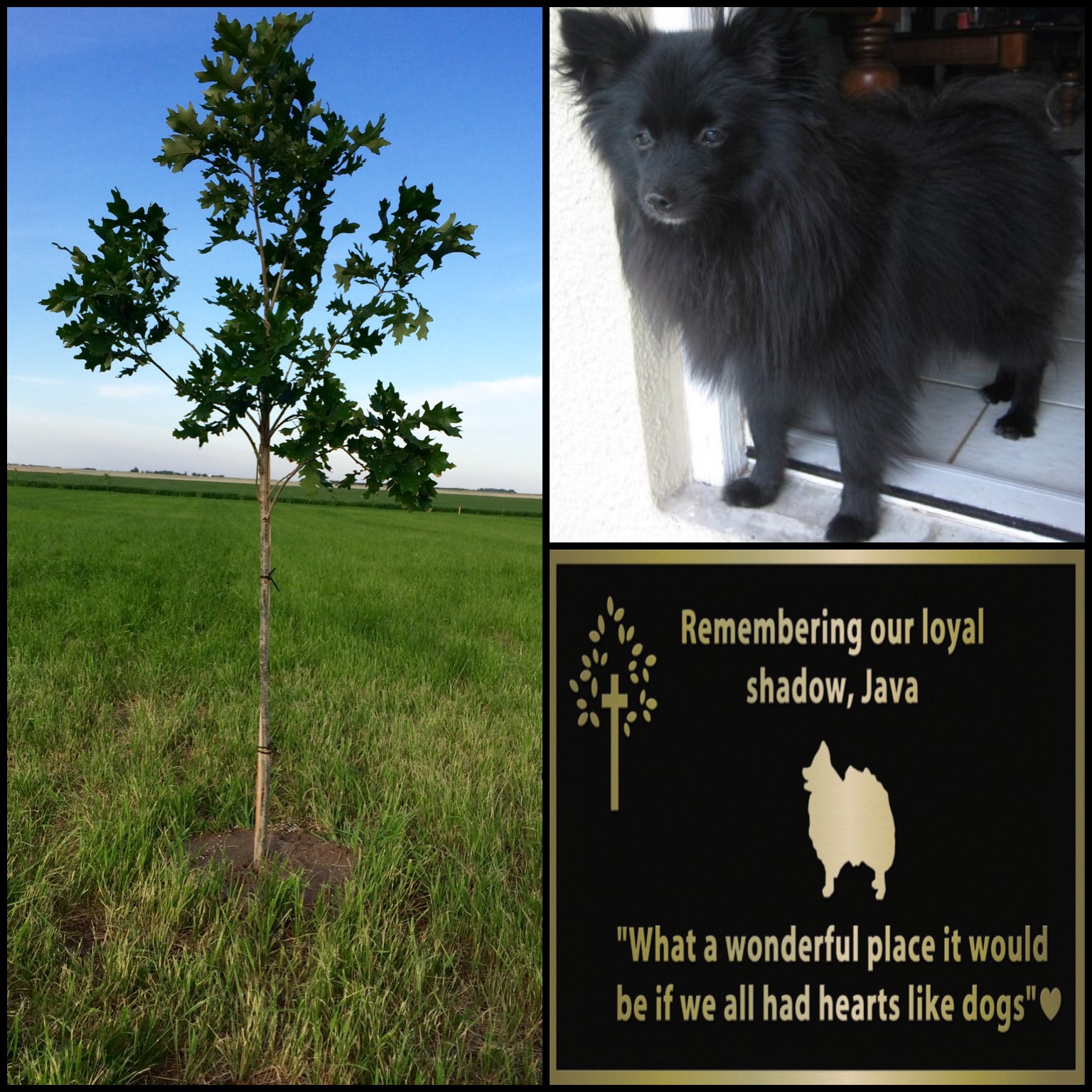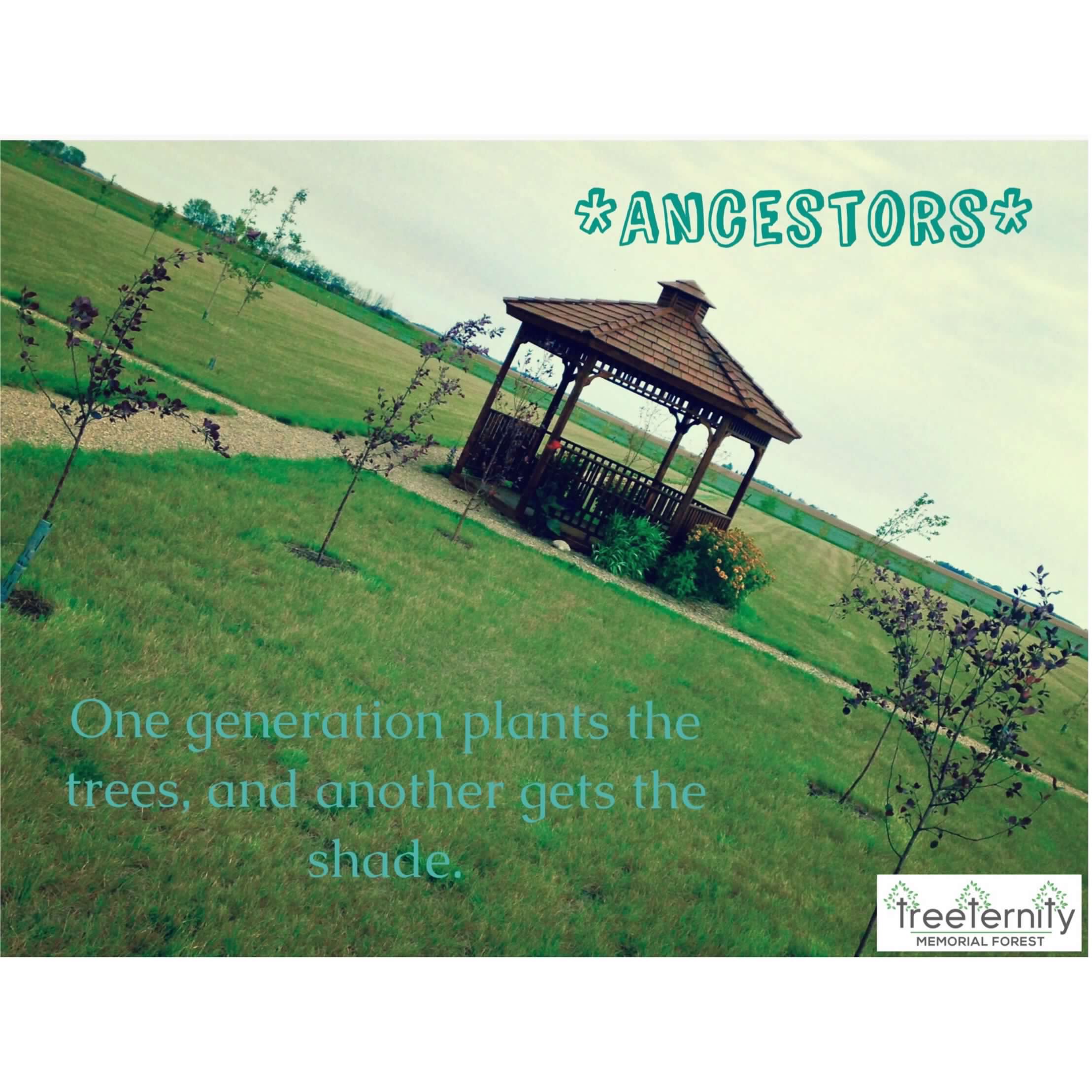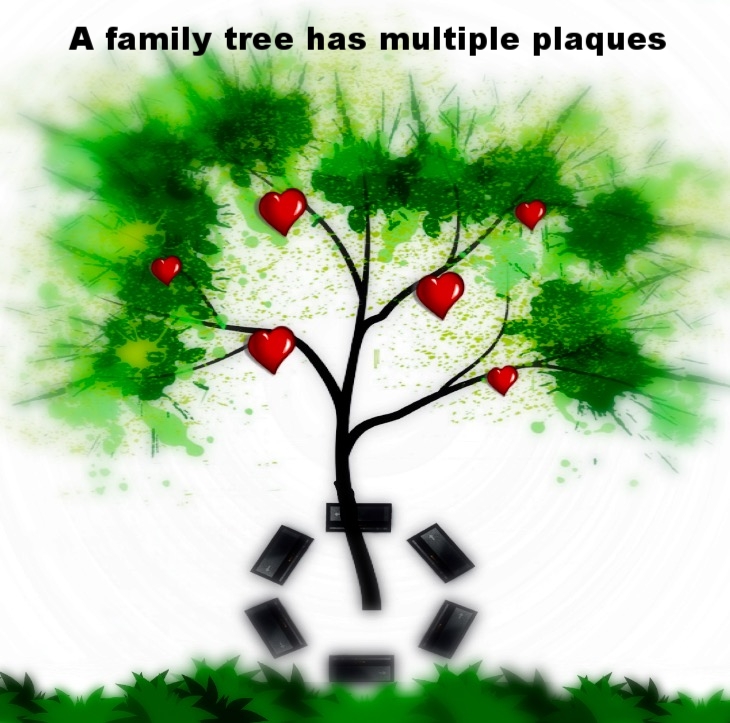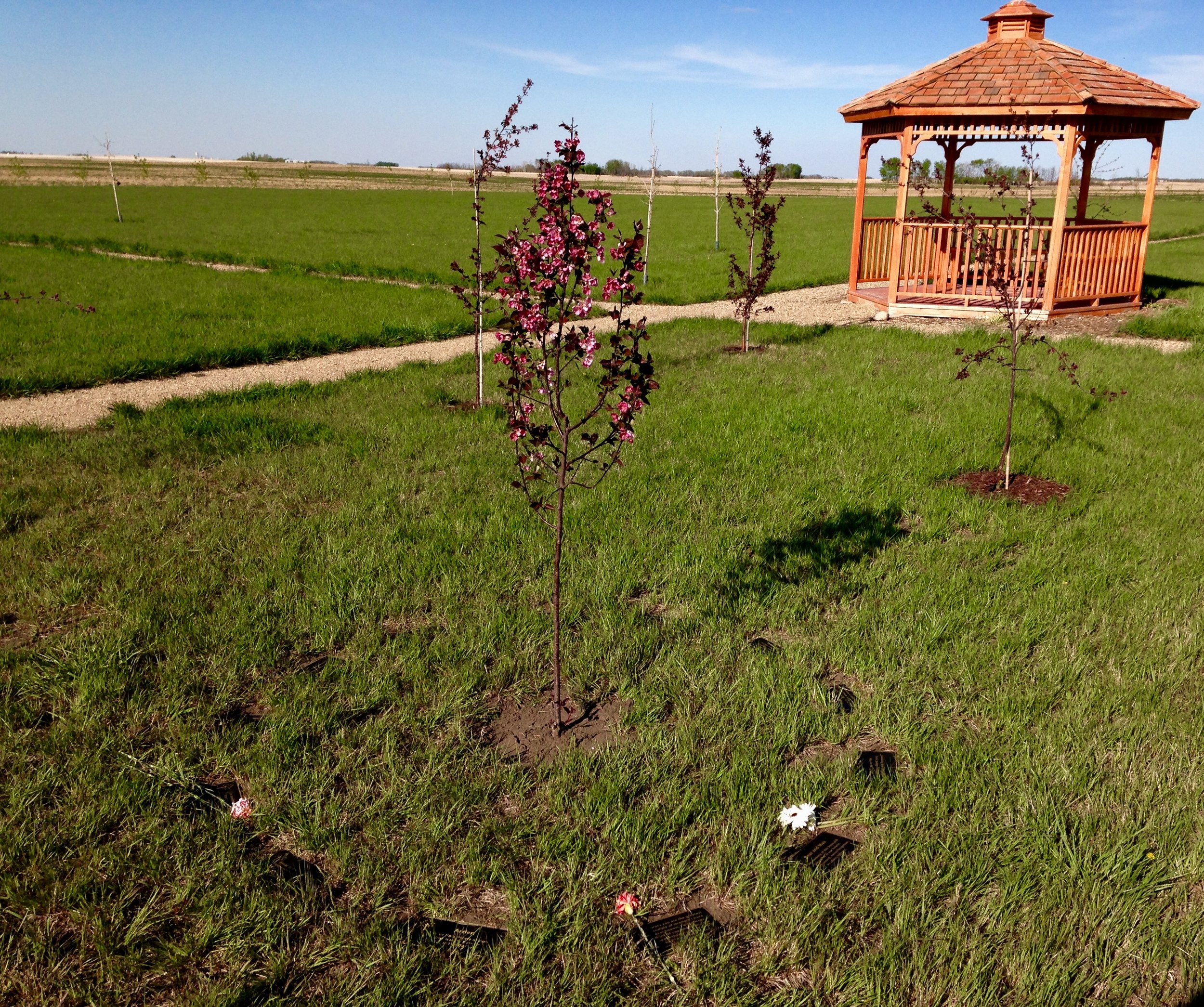 Events
We are honoured and proud to have been a part of a tree planting ceremony for Saskatchewan's fallen Police and Peace Officers this past year.
Family Tree
A family tree is a modern way to remember families together. You can add additional plaques at some point in the future.